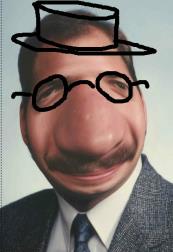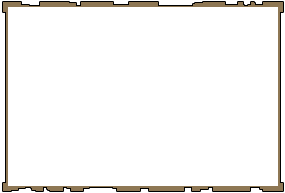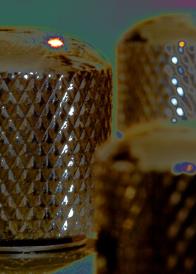 Hello, and welcome to the Clockwork Music website.  My name is Greg Wells, and I have been playing and recording music for over 40 years.

I am a multi-instrumentalist who plays live gigs and private parties, gives music lessons and provides home recording consulting.

I specialize in helping musicians with getting their own recording setups working, figuring out their software and equipment like keyboards and outboard effects and interfaces, and assisting musicians in how to select what gear to buy to achieve their musical goals.   I'm always very interested in Audio for Video, Audio Research and other special projects.

If you are in the Boulder/Golden/Nederland area of Colorado,
contact me
and I'll be happy to schedule some lessons or help with getting your Recording or Music gear working.  If you need help with services such as Audio for Video which I can do remotely via the net, just email me a description of what you need and I'll reply with an estimate and other info.
Check out the other pages on this site for a better idea of what I can help you with.